Neuro Linguistic Programming (NLP)
As a therapist I want you to find balance and happiness, and a personalised NLP program can improve your mental and emotional health and help you to achieve your goals.
We all face challenges and issues in our lives. Sometimes these issues can pass us by with minimal impact on our day to day living, however there are also times when they can really have a huge effect.
The important thing to remember is that there are plenty of techniques that you can learn to cope with even the most difficult of times.  One of these comes in the form of NLP.  But, what is NLP and how can it help you?

Neuro Linguistic Programming (or NLP) is a solution focussed approach that has been put in place to help people find the best ways to deal with the challenges that life can bring. The results of NLP all relate to the real world, which means that it is more practical in its nature than other forms of therapy. Ideal if you want to takeaway methods on how to manage some of the issues that you might face on a daily basis.  It can be a standalone therapy but I would recommend it alongside hypnotherapy.  NLP can be used to release pain and negativity without necessarily bringing up the past, as well as provide motivation.

The idea of NLP is to ensure that you have the right techniques to help you to change your thoughts and your actions. Particularly during times of stress or anxiety, or when you have issues that require a certain level of support.  NLP can also be used to re-write your story, find your true purpose and empower yourself.
If you arrange to have NLP with me we will implement a variety of techniques including mental imaging, visualisation and also visual-kinaesthetic dissociation, and altering language patterns.  The overall aim is to create new neural pathways in the brain that will result in the outcome you desire.

What issues can NLP treat?
There are a variety of issues that NLP can help to treat. In the most part they are those that are classed as psychological issues that can have a reduction on the quality of your life. These include, but are not limited to:
Anxiety
Fears and phobias
Self-esteem issues
Motivation
Stress
PTSD
No matter the issue that you are trying to treat, the idea of NLP is to help you to understand your own mind and why you behave the way that you do. It is designed to help you to not only do this, but then to help you to change how you react to these issues too.
So, today let's unlock the answers that are already within you. If you have an issue that you need help with; then get in touch and ensure that you can reach your own potential and live the best life possible.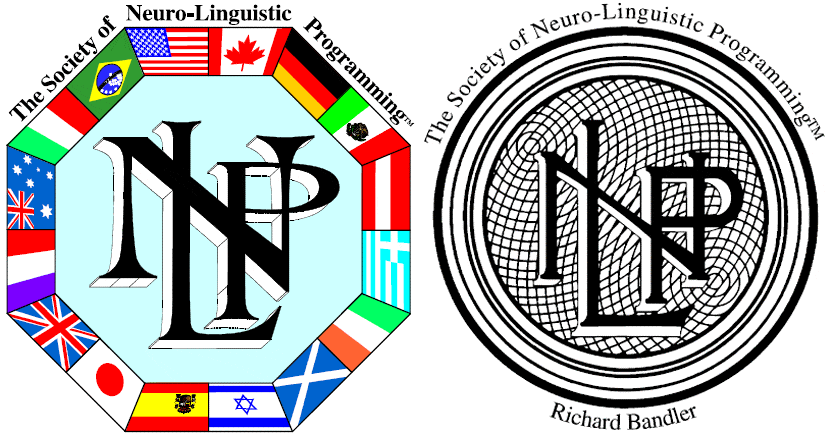 Tel: 07311 627 204
Email: [email protected]
Where to find us:
177 Leeds Road
Selby
YO8 4JH

Cancellation Policy:
In case of cancellation 24 hours' notice is to be given or full fee is payable.